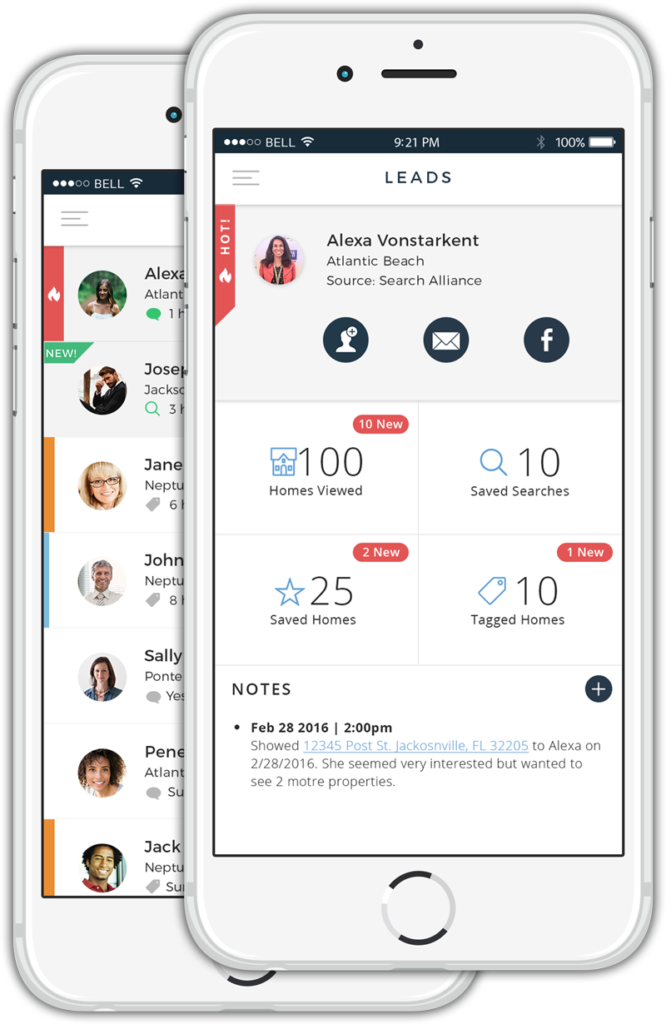 GROUND-BREAKING

TECHNOLOGY

FOR AGENTS
Made just for members of the Real Estate Agent Directory on Facebook.
HomeASAP App is the easiest way for agents to connect with leads in their area!

Receive instant push notifications right when a lead starts searching in your area.
See full details and create relationships with your leads by connecting with them through email or Facebook.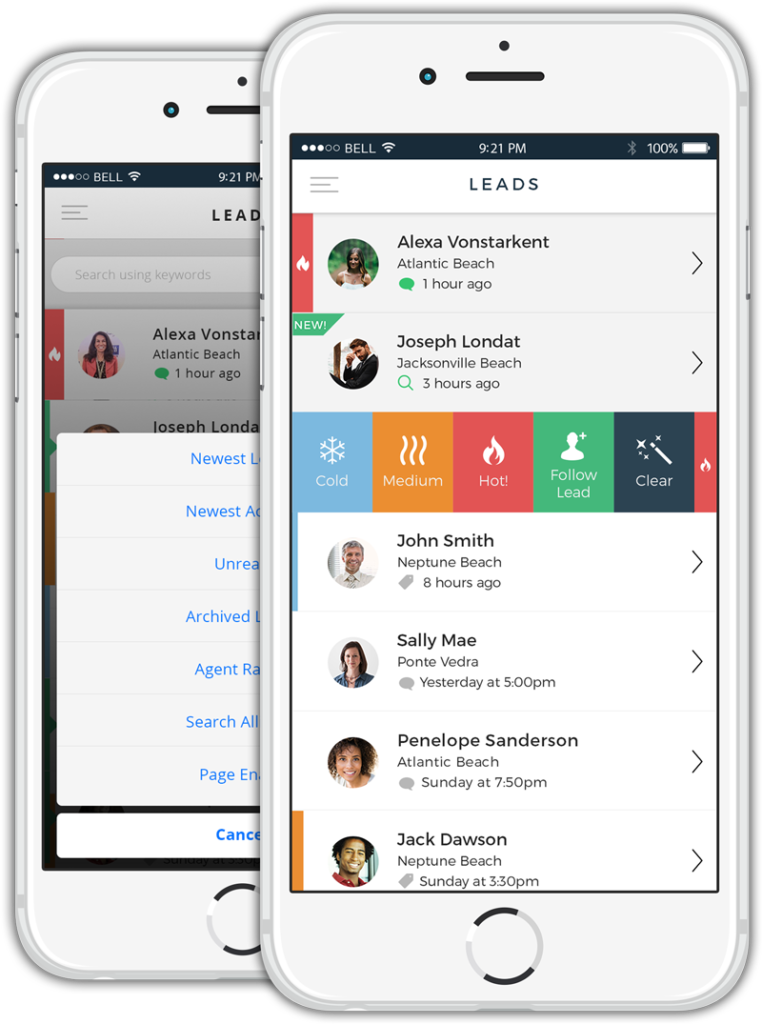 Monitor cold, warm, and hot real estate leads then create notes and prepare to close your leads.
Easily connect with your IDX Home Search and have full control of Search Alliance right on your phone.
Manage Real Estate Leads With HomeASAP Agent App
Instantly download the app straight to your phone. Click on the button to download!
At HomeASAP we're always here for you! If you have any question, comments, or concerns about our HomeASAP Agent Real Estate Management App contact us below!